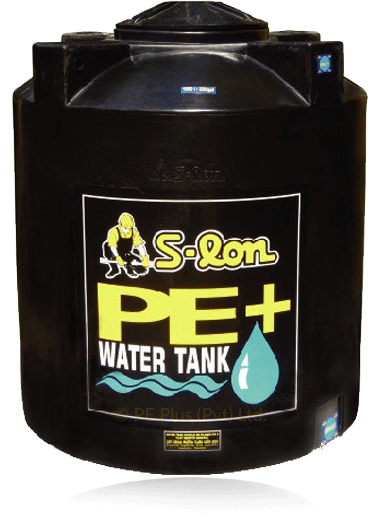 S-Lon PE+
Our classic water tank manufactured using the Roto Moulding technology, high quality materials; S-Lon PE+ water tanks are manufactured to the highest of standards. While available in capacities of 350l, 500l, 750l, 1000l, 1500l, 2000l and 5000l, a threaded lid for security; S-Lon PE+ Water Tanks make for your ideal choice. Turn to S-Lon PE+ Water Tanks, and choose superior quality for your home today.
TANK DIMENSION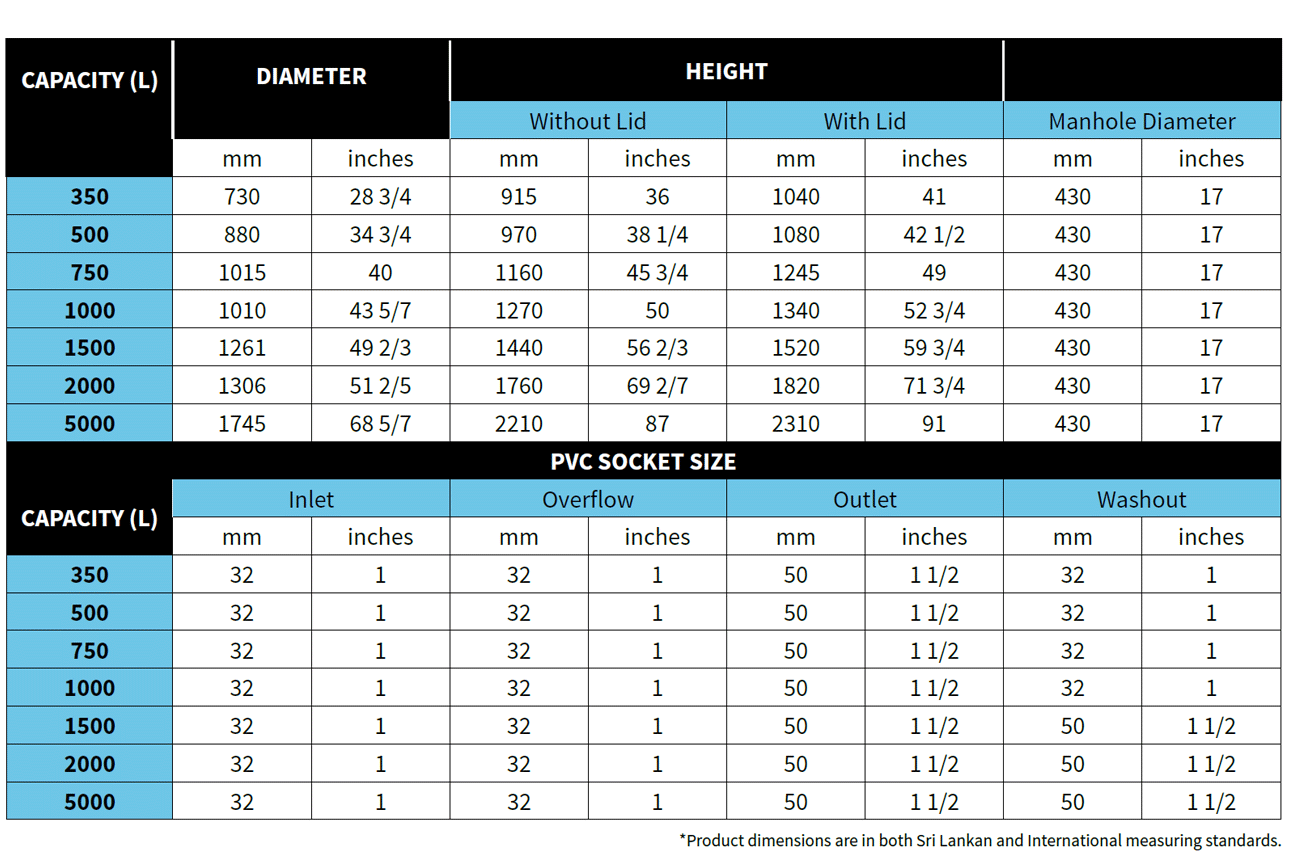 Sizes
5000l

2000l

1500l

1000l

750l

500l

350l
Installation instruction
01. This Water Tank is not recommended for underground use.
02. Place the Water Tank on a flat, smooth, even surface, strong enough to hold the weight of the tank.
03. Install the Water Tank in the correct way as shown in the diagram and it is recommended to obtain the services of an experienced S-lon plumber.