About
PE Plus (Private) Limited
PE Plus (Pvt) Ltd, is an established subsidiary of Capital Maharaja Group. The history of PE Plus dates back to the year 2001 when S- Lon Lanka (Pvt) Ltd decided to expand its product range to include water storage tanks as a logical extension towards offering a complete solution of water transportation and storage. With the rising demand and expanding product range, PE Plus started its independent operations to host not only water management but also to cater the construction industry, packaging industry and waste management issues.
Where we are now
We are the key player in the market with Island wide presence. Our ethical and safe manufacturing practices are achieved by only food grade raw materials and innovative user friendly design. Further an effective customer service setup provides potential and current customers a smooth experience.

Currently the entity is involved in production and marketing of a wide array of industrial and household products that has been catered throughout the island by the established dealer network. The product portfolio of PE Plus spans across:
Water tanks

PE + Premium
SOLCO
PE+ Pura Tech
PE+ Blue Tech

Household Plastics
Hardware Products

Cutting Disc/Slim Cutting Disc/Turbo Disc/Diamond Disc/Drill Bits/Thread Seal/Saw Blade

Water Purifiers
Solar Water Heater

SOLCO Hybrid Solar Water Heater

Ceiling sheet
Power Tools
Manufacturing
Ja-Ela Facility
With the increasing demand for plastic water tanks, PE Plus commenced its operations in Ja-ELa on 24th March 2005 with a single production unit. The production facility focuses on manufacturing a wide range of water tanks and Polymate products.
Anuradhapura Facility
With the expansion of the market and the innovative product range, the production facility was expanded by setting up a factory in Anuradhapura to cater the demand of the Northern, Eastern, North Central and North Western provinces.
PE Plus Private Ltd. Anuradhapura Plant (Video)
Habaraduwa Facility
In order to cater the Sourthern part of the country, the production facility was extended in year 2006 by the inception of a fully-fledged factory in Habaraduwa, Galle. This establishment improved the distribution network in the Southern, Sabaragamuwa and Uva provinces.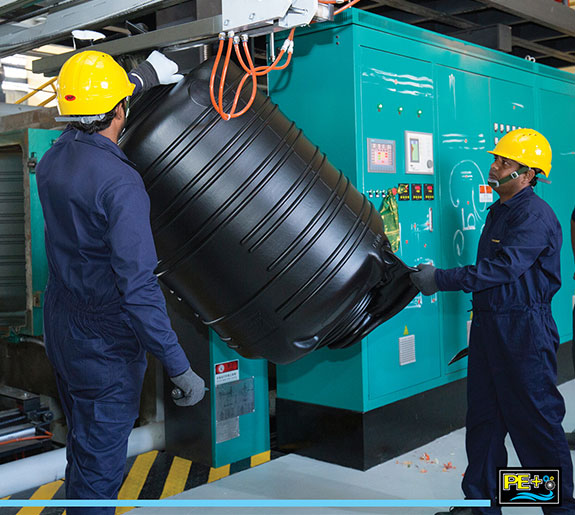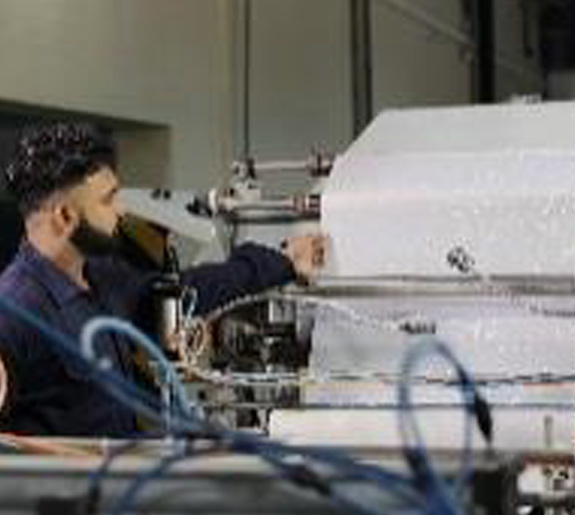 <