Products

PE+ Interiors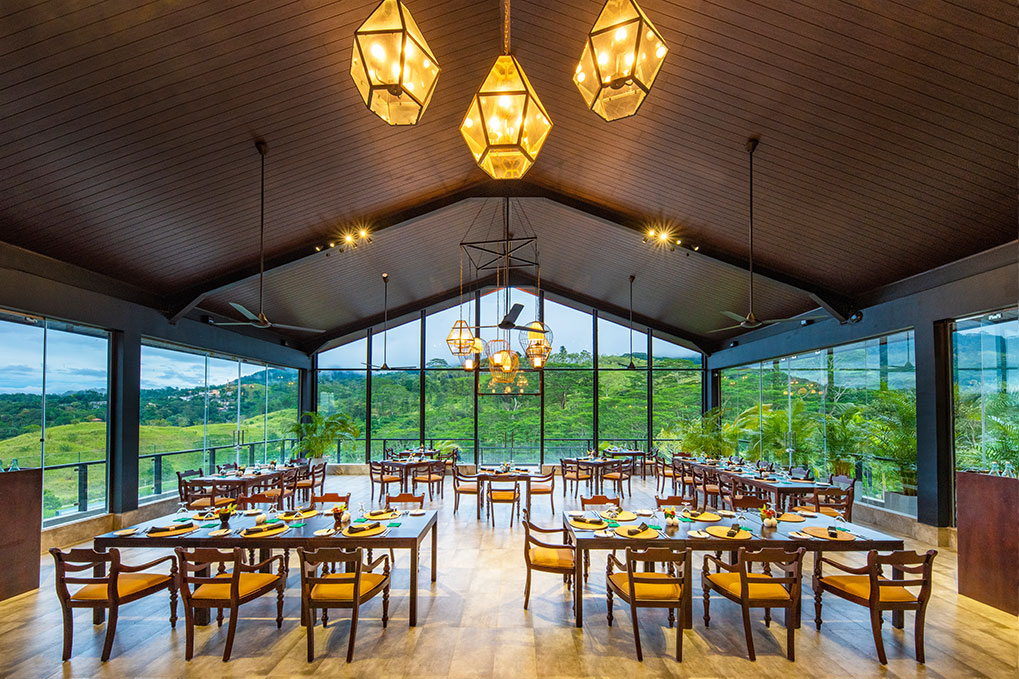 The ceiling is an integral part of any home & office décor and has taken the center stage in the design scheme as much as flooring does. As the dwindling of forest reserves unravel before our eyes, people are becoming more environmentally conscious than ever before and are searching for wood alternatives to craft their ceiling. This is where PE+ Interiors comes in. Our high quality ceiling panels are made using PVC material. They are highly durable, maintenance free, and are designed to echo your imagination to give your living space a classy makeover.

The unique product features give PE+ Interiors a distinct advantage over traditional ceiling types. PE+ Ceilings are asbestos free, Insect/termite proof, water proof, fire retardant and self-extinguishing. PE+ Interiors offer complete ceiling solutions for healthy living, as they do not contain substances that are harmful to human health. The streamlined structure of the panels make installation a smooth operation. The wide range of designs and colours enable customers to apply our ceiling sheets for any application or setting. PE+ Interiors bring you ceiling panels that gives an elegant makeover to your home and office spaces.
Wood Series
Wood Series is designed to enhance the aesthetic appeal of your interior and to give a premium makeover to the ambience of surrounding spaces. Designed to complement the traditional local aesthetic palette and tastes, PE+ Wood Series comes in a wide range of natural colours to select from and are crafted to emulate natural wood grains and textures. For an affordable yet premium looking alternative wood ceiling solution, Wood Series from PE+ makes for the ideal choice. The natural identical wood textures include Mahogany, Kithul, Nedun, Teak, Lunumidella, Pine Wood, Burma teak. PE+ Interiors 'Wood Series' comes in sizes 200mm,300mm x 10', 12'.

Mahogany

Kithul

Nedun

Teak

Lunumidella

Pine Wood

Burma teak
2'X2' Ceiling Panels
2'X2' Ceiling Panels offer contemporary unique designs that are suited for offices and commercial spaces. It offers amazing versatility for architects and interior designers to create professional spaces of any ambience at their discretion. Our 'Royal White' 2x2 pure white ceiling panels will add glitz and glamour with a lasting touch of elegance to your office and commercial space. The vibrant designs offered under 2'x2' ceiling panels are Royal White , Safari White , Diamond White , Coco White , Earth Wave , Silver Flora , Oak Wood and Teak.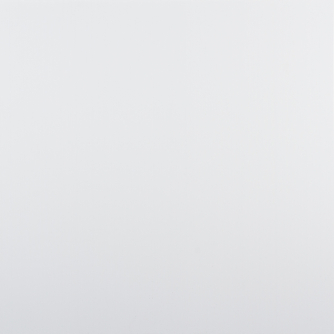 Royal White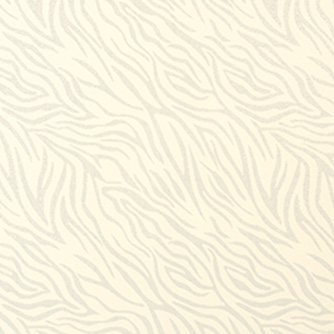 Safari White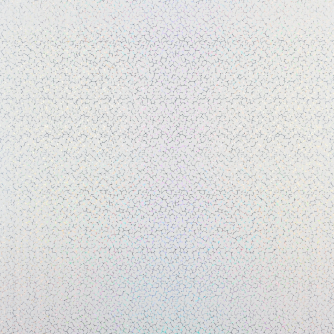 Diamond White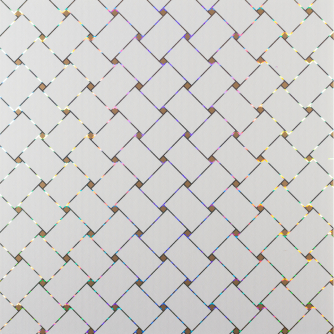 Coco White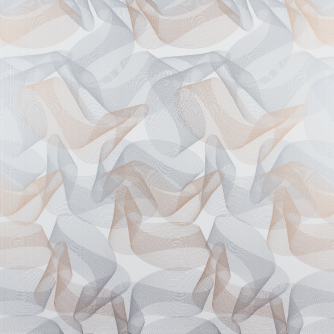 Earth Wave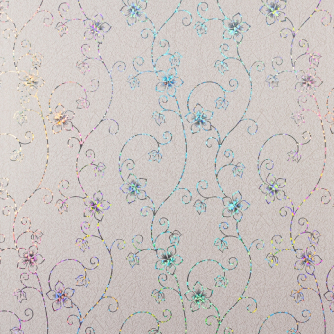 Silver Flora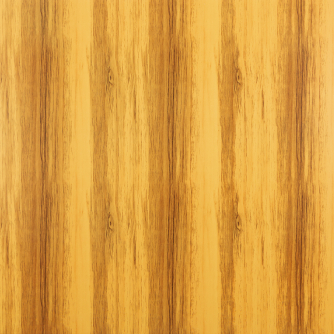 Oak Wood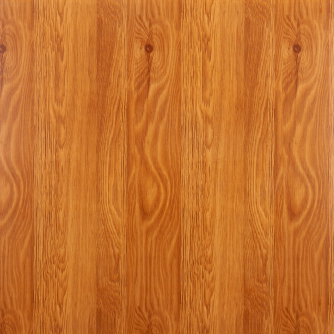 Teak Wood
White Series
White Series gives you the chance to experience different textured ceiling panels in different shades of white. It can match with any decorative style to give a stylish finish to your modern office, home or commercial space. White Series is designed to inspire the creative flair in ambitious architects and interior designers. White Series ceiling sheets come in contemporary designs of Brush White and Fabric White. PE+ Interiors 'White Series' comes in sizes 200mm x 10', 12'. The choice of ceiling affects the mood and the ambience of any living space. The variety of designs are meant to complement one another, so you can use multiple designs on the same ceiling to give your home a designer treatment as homes become more and more coordinated and stylish.

Brush White

Fabric White
Video Gallery
How to Install PE Plus Interiors Ceiling


PE Plus Interiors for Hotels.


*Images are for representation purpose only actual product/ colour may differ